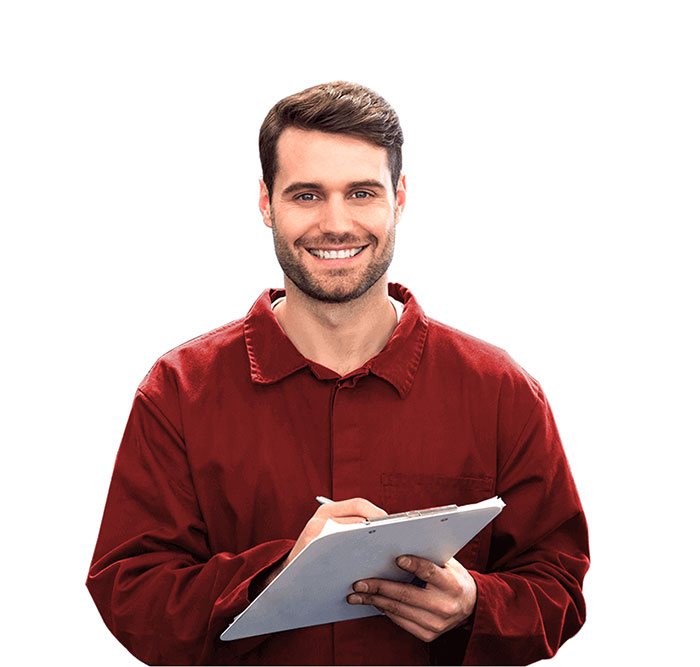 The Indralok team has deep industry expertise having created 4 distinct laboratory information systems over last 30 years.
At Indralok we are committed to using the latest technology to eliminate errors and to ultimately help improve healthcare. With every application or solution we write, we solve a problem that has remained unsolved for years.
SpecTrack is a great example of what we can do when we combine our years of experience in laboratory medicine with new technology. We can track a specimen from the point of collection, through its route to the lab, to the exact slot in the collection bin once it enters the lab. And we can do this all in real time. Not only that, we can make sure it is at the correct temperature the whole time. If it gets lost, gets too hot or cold, or even breaks, we can send alerts in real time. Emails, faxes and texts will let you know there is a problem before it is too late to prevent a loss.
Indralok's unique Mobile Phlebotomy service is another way we are using technology to create new solutions. Automated routing, assignment, and real time status from the field are just a few of the ways that we are improving the way you do business.
With Indracare Cloud Services, we have simplified your life. Our approach is simple, no new hardware, no new software to buy, just sign up and start using the most advanced solutions available. We believe that cost should not hold you back from using the most advanced systems. We think this is just too good not to try, which is why we let you deliver laboratory results using Indracare Outreach for free.
Revolutionary, cost effective and just plain smart.
We are committed to improving the industry. Are you ready to join us?